Danko Emergency Equipment Joins Alexis Authorized Dealer Network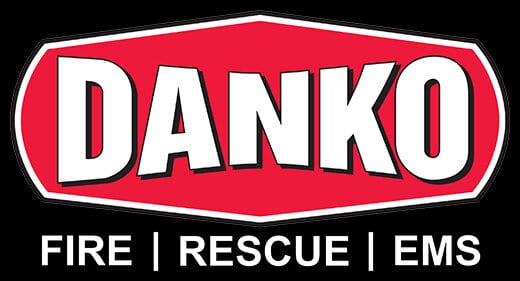 Alexis, IL – Our Alexis Authorized Dealer Network continues to expand across the country bringing our product to new customers. We are excited to welcome Danko Emergency Equipment in Snyder, Nebraska, to the Alexis Fire family. They will cover the state of Nebraska, South Dakota, Kansas, as well as select counties in Minnesota, Iowa and Missouri.

We look forward to working with Danko Emergency Equipment and wanted to take a moment to officially welcome them to the Alexis team.

Danko Emergency Equipment is a family-owned business, manufacturing and selling high-quality firefighting, emergency vehicles and loose equipment to fire departments, rural fire districts and governmental entities since 1974. They manufacture a range of fire apparatus including Tankers, Pumper/Tankers, Pumpers, Quick Attacks, Rescue Vehicles, Skid Units, Wildland Units, Airport Units, and other Specialty Vehicles.
For more information, contact Danko Emergency Equipment at 402-568-2200 or e-mail at [email protected].