Ken Yocom
Ambulance Sales Manager
McCoy Miller and AEV Ambulance Sales
1-800-322-2284
(217) 899-7215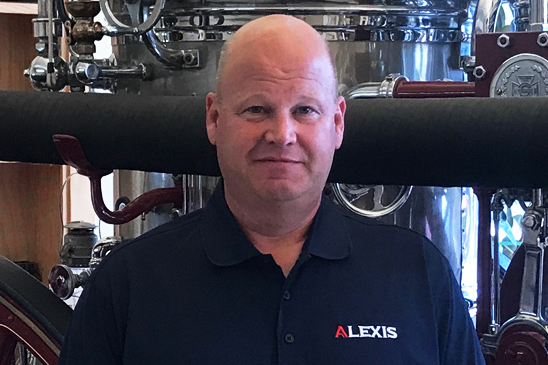 Mark Slagle
Ambulance Sales and Field Merchandise Specialist
Coverage: Central & Eastern IA Ambulance Sales.
Merchandise Coverage: Illinois and Iowa
1-800-322-2284
(309) 299-4852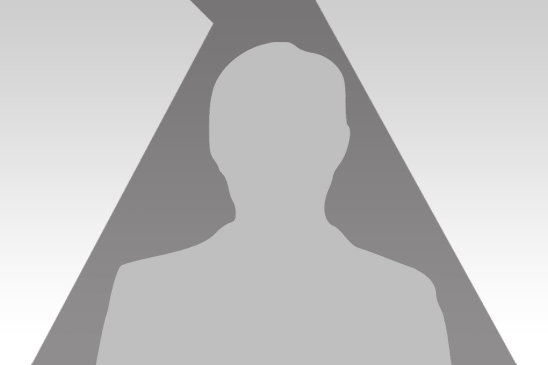 Family dedication is the foundation for the successful operation of Alexis Fire Equipment. Jeff Morris, son of Gene Morris, started working at Alexis while attending Bradley University. After graduation, he became Alexis Fire Equipment's chief engineer, providing education to his fellow employees and customers. Jeff, now president of the company, has a great deal of gratitude to his father. "I'm managing the company now, but the credit goes to Dad for building this business."
1-800-322-2284
(309) 297-0007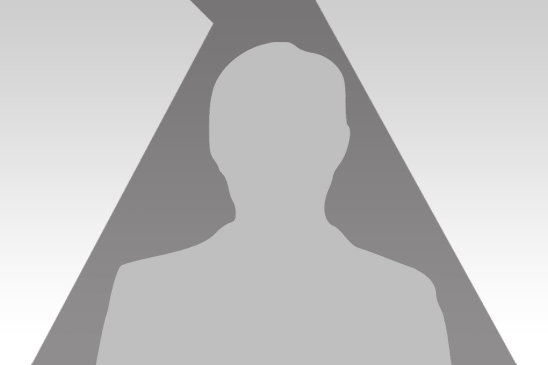 Scott Morris
Vice President
Fire trucks has always been at the heart of the Morris family since the company was founded in 1947. Scott Morris, son of Jeff Morris, will be the third generation to work at Alexis Fire Equipment. Growing up, Scott worked summers at the plant, painting machines and learning about the company from the ground up. Now as Vice President, he hopes to continue the legacy his grandfather started and father cultivated, and continue to grow the company for generations to come.